About UCare Urgent Care and Walk-In Clinic in El Paso, and Horizon City, TX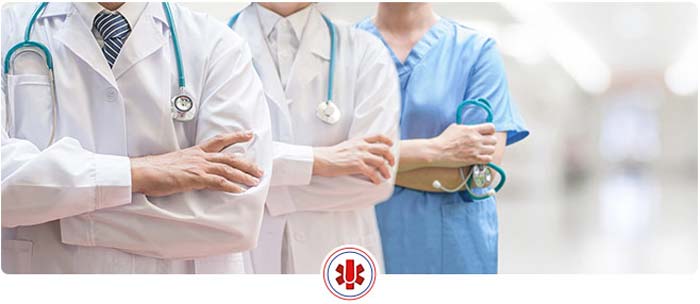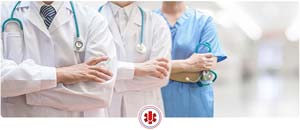 Here at UCare Urgent Care in El Paso, TX and Horizon City, TX, our mission is to provide high-quality urgent medical care for people of all ages by offering compassionate and personalized service, in a timely and efficient manner every day of the year.
Our vision is to become the leading urgent care system in the region by coupling technology with timely and efficient patient care.
Our values are compassionate care for each of our patients with empathy, kindness, sincerity, and consideration. We value excellence and strive to provide the highest level of quality medical care. We want to give each of our patients that walk into our walk-in clinic the best customer service we possibly can. UCare Urgent Care and Walk-In Clinic is dedicated to continuously improving our overall care and performance because our team of urgent care doctors and staff care about your health and satisfaction.
We care about making ourselves accessible to our patients with our extended hours of operation. We offer unobstructed access to our patient's healthcare with the adoption of an Electronic Medical Records (EMR) system and continual technological advances.
Come visit our urgent care and walk-in clinic located at Horizon City TX, on North Zaragoza Rd. in El Paso TX, and on Lee Trevino Dr. in El Paso TX. to see how our doctors can help you. We serve patients from El Paso TX, Horizon City TX, Lee Trevino Drive TX, Fort Bliss TX, Mission Valley TX, Resler Canyon TX, Alfalfa TX, Montwood TX, and BEYOND.