We will be open from 9am-5pm on Christmas Eve & New Year's Eve and closed on Christmas Day & New Year's Day.
We will be open from 9am-5pm on Christmas Eve & New Year's Eve and closed on Christmas Day & New Year's Day.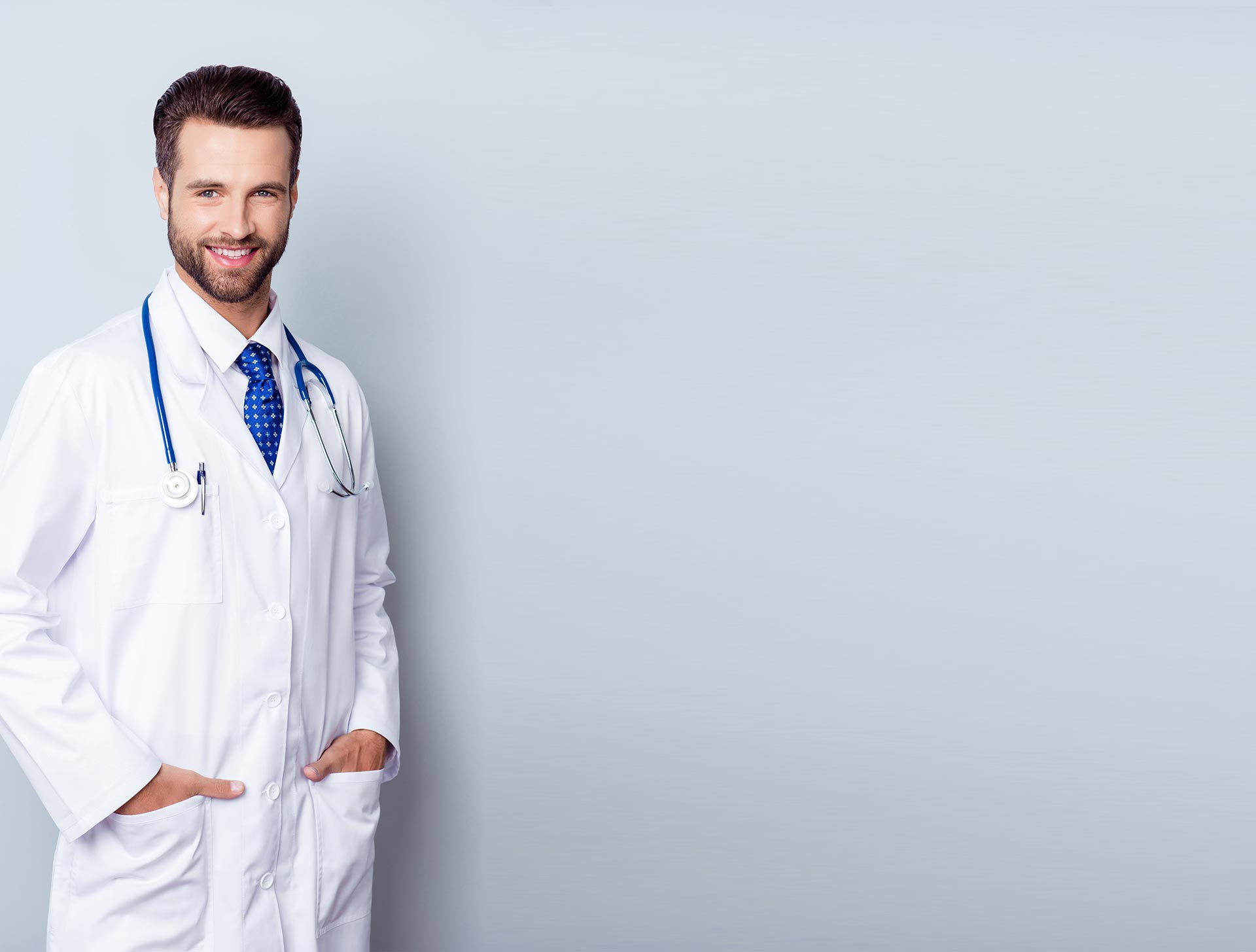 OUR SERVICES
THE RIGHT CARE RIGHT NOW
Welcome to UCare Urgent Care and Walk-in Clinic, Located in El Paso, TX
Our Experienced Doctors and Professional Medical Staff at UCare Urgent Care, ready to Serve Children, Adults, and Seniors 7 Days a Week. We are a walk-in clinic located on North Zaragoza Rd. in El Paso TX, and on Lee Trevino Dr. in El Paso TX.
For more information, call us today! We serve patients from El Paso TX, Lee Trevino Drive TX, Fort Bliss TX, Mission Valley TX, Resler Canyon TX, Alfalfa TX, Montwood TX, and Horizon City TX.
Our Featured Services
Here at UCare Urgent Care in El Paso, TX, our mission is to provide high quality urgent medical care for people of all ages by offering compassionate and personalized service, in a timely and efficient manner every day of the year. UCare Urgent Care El Paso is conveniently located on N Zaragoza Rd near Pebble Hills Blvd in the Tierra Rica neighborhood of East El Paso. Some of the urgent care services we provide at UCare Urgent Care El Paso include treatment for non-emergency illness, injuries, physical examinations, X-Rays & Diagnostics & Much more! We are a travel clinic offering Hepatitis B, Influenza, Pneumonia, and Tetanus immunizations for international travel.
At UCare Urgent Care, we also provide comprehensive physical examinations for school-aged children such as sports and school physicals.
Employers of El Paso, come visit us. We offer an occupational medical physician with years of experience who provides employment physical exams, DOT physicals, rapid drug screens, alcohol and TB testing. Additionally, we accept workman's comp insurance so we can treat your employees on the job injuries with timely and appropriate treatments that allow for a prompt return to work.
UCare is a walk-in Urgent Care clinic in El Paso providing a wide variety of non-emergency health services to families in the nearby communities of Eastview, Sun Ridge, Los Paseos, Vista Real East, Montwood Heights, El Dorado East and Indian Ridge Texas.
Our vision is to become the leading urgent care system in the region by coupling technology with timely and efficient patient care. Our values are compassionate care for each of our patients with empathy, kindness, sincerity, and consideration. We value excellence and strive to provide the highest level of quality medical care. We want to give each of our patients that walk into our walk-in clinic the best customer service we possibly can. UCare Urgent Care is dedicated to continuously improving our overall care and performance because our team of urgent care doctors and staff care about your health and satisfaction. We care about making ourselves accessible to our patients with our extended hours of operation. We offer unobstructed access to our patients healthcare with the adoption of an Electronic Medical Records (EMR) system and continual technological advances. Come visit our urgent care and walk-in clinic located at 3051 North Zaragoza Rd. El Paso, TX 79938 to see how our doctors can help you.
PATIENT FEEDBACK & REVIEWS
PATIENT FEEDBACK & REVIEWS
Excellent and timely service, amazing doctors with great bed side manner. Been here many times for different issues and will go back again. Thank you Dr. Chavet!

Penguin V.
Best experience I've ever had with any sort of doctors office ever! They were quick, friendly, caring and I felt like I was taken care of! I will come here from now on!

Bobby H.
This is my second time going there for care and this time was my daughter and I very pleased with their services. They are professional and quick.

Tiffany G.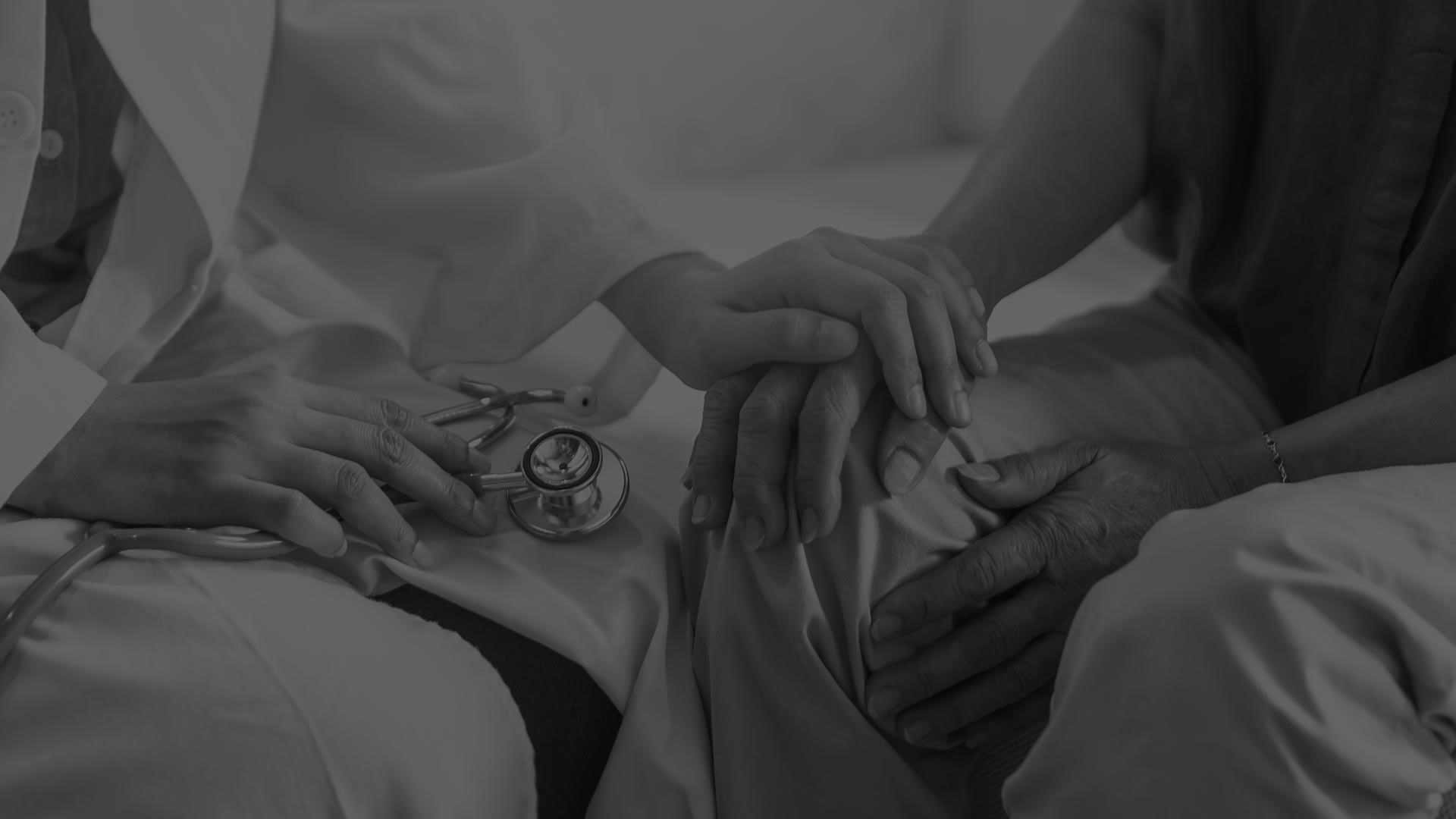 GET DIRECTIONS TO UCARE URGENT CARE
DIRECTIONS
GET DIRECTIONS TO UCARE URGENT CARE
DIRECTIONS