Occupational Health Clinic in El Paso and Horizon City, TX
At UCare Urgent Care and Walk-In Clinic, we offer various occupational health services such as TB testing, DOT and non-DOT Drug screens, DOT physicals, and many more! For more information, contact us today! We are a walk-in clinic located in Horizon City TX, on North Zaragoza Rd. in El Paso TX, and on Lee Trevino Dr. in El Paso TX.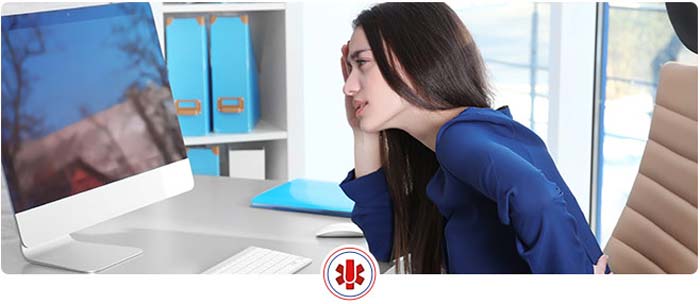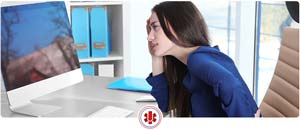 Occupational Health


At UCare Urgent Care and Walk-In Clinic, we know how important is to have readily available access to treatment for on-the-job injuries, that is why we have health providers every day of the week to help treat these unforeseen events, with timely and appropriate treatments that allow for a prompt return to work, and efficient communication with our patients and their employers.

Most injuries are readily treatable by our doctors in El Paso, TX and Horizon City, TX at our convenient office, located near your business. If specialty care is required for your employee, through your insurance carrier claim adjuster let our staff arrange an appointment with an in-network medical or surgical specialist who will treat your employee in a timely and professional manner.

We work with Workman's comp insurances and we can tailor protocols to meet your company's needs. We ensure efficient follow-up that does not interfere with the employee's schedule and, if needed, prompt referral for evaluation by a specialist. We offer seasonal influenza immunizations and can schedule an on-site immunization day for our Occupational Health partners.

As part of our Occupational Health services, we offer:

• Pre-employment, and pre-placement physical exams
• DOT physicals every day of the week
• Rapid Drug screens
• DOT and non-DOT Drug screens
• Breath and saliva alcohol testing
• TB testing

Come see a doctor at UCare Urgent Care & Walk-in Clinic in El Paso, TX and Horizon City, TX! We serve patients from El Paso TX, Horizon City TX, Lee Trevino Drive TX, Fort Bliss TX, Mission Valley TX, Resler Canyon TX, Alfalfa TX, Montwood TX, and BEYOND.