Sports and Camp Physicals Clinic in El Paso, TX
Simply walk-in or call us at our sports and camp physical clinic, at UCare Urgent Care. We are a walk-in clinic located in El Paso TX and Lee Trevino Drive TX. For more information, call us today!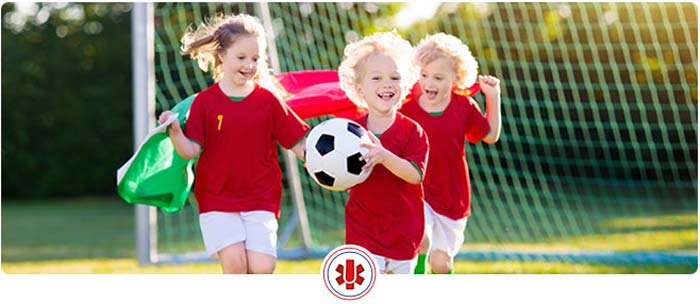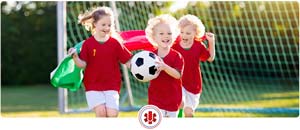 Sports/Camp Physicals Q & A
UCare Clinics in El Paso, TX is a nearby physical clinic where you can receive walk in physical exams for school and sports. UCare Clinics El Paso offers same day physicals for adults and children. UCare Clinics El Paso is an excellent resource for you to complete any physical exams that you may need. UCare Clinics El Paso offers a physical exam doctor that will provide you with a quick and efficient physical exam, whether it's for a kids physical exam or a sports physical, no appointment necessary.
UCare Clinics is conveniently located at 3051 North Zaragoza Rd. El Paso, TX 79938. We offer most major physical exam types, including:
If you need an annual physical, please call (915) 213-7222 to schedule an appointment with one of our Primary Care providers.
Why are you looking for a physical exam today? Perhaps to:
Receive health advice from a certified doctor
Prevent health problems
Establish health baselines
Get peace of mind
Save money
Get the "okay" to participate in sports
Get the "okay" to visit camp
Visit UCare Clinics El Paso at your convenience; we are open 7 days a week. Our offices are open Mon–Fri: 9AM – 9PM, Sat-Sun: 9AM – 5PM. Simply walk-in or call for an appointment today at our sports physical clinic. Whichever way you choose to visit us, you will be seen by one of our providers within minutes of your arrival.