Worker's Compensation Services in El Paso, TX
UCare Urgent Care is a full-service occupational medicine clinic with experienced doctors and trained professional medical staff. We are a walk-in clinic located in El Paso TX and Lee Trevino Drive TX. For more information, call us today!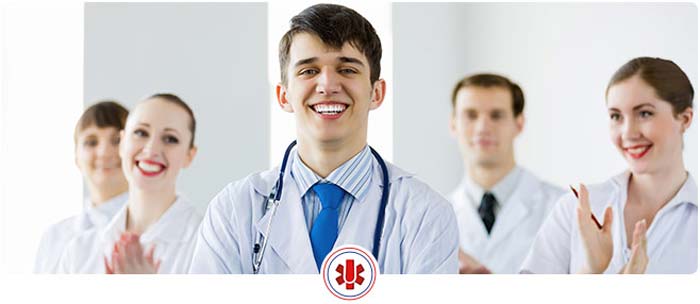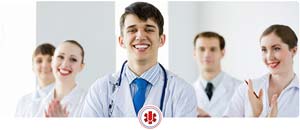 Worker's Compensation Q & A
While urgent care and primary care needs can arise at any moment, sometimes they are most likely to happen where you spend most of your time- at work. Worker's health is an essential part of having a successful business or firm, and providing great health opportunities for your employees is a great way to increase productivity in the workplace. At UCare Clinics in El Paso, TX our occupational health professionals are dedicated to providing your employees with a top notch medical experience, every day of the week and during flexible hours. Occupational medicine can include a wide array of medical services for employees, and at our walk in clinic we have it all!
So the next time you are looking for a medical center in El Paso, TX and asking yourself, "Where can I find a great workers comp and urgent care clinic near me?" walk right into UCare Clinics. Our doctors and health professionals have years of experience in occupational health and can provide a large variety of employee services on site at our walk in clinic, from drug screening to DOT testing. Some of the other occupational health services that we offer at UCare Clinics include:
Injury
Illness
Physical Examinations
Immunizations Travel Health
Occupational Health
X-Rays & Diagnostics
Regardless of your workers comp needs, our urgent care clinic in El Paso has you covered. Our doctors at UCare Clinics in El Paso are one of our greatest assets. Our occupational health and workers' comp professionals are well equipped and have the experience to handle all of your company's healthcare needs.
Our urgent care clinic in El Paso is family friendly, and can help employees of all ages. We know that your health does not rely on a set schedule and health needs can be unpredictable, so we do our best to see to your urgent care and primary care needs every day of the week during flexible hours. Our goal is to provide convenient and top notch medical services to patients, all on a walk in basis. We know that maintaining great health throughout the year can be difficult and stressful, so we do our best to help you with all of your questions and provide great medical advice. If you have any additional questions about our workers' comp or occupational health services, we welcome you to give us a call or walk in today for top notch medical services. Our team of professionals looks forward to helping you and your employees soon!