Pediatric Urgent Care Clinic in El Paso, TX
At UCare Urgent Care, we have experienced pediatric physicians who provide medical care to children. No prior appointment is needed. We are a walk-in clinic located in El Paso TX and Lee Trevino Drive TX. For more information, call us today! We serve patients from El Paso TX, Lee Trevino Drive TX, Fort Bliss TX, Mission Valley TX, Resler Canyon TX, Alfalfa TX, Montwood TX, and Horizon City TX.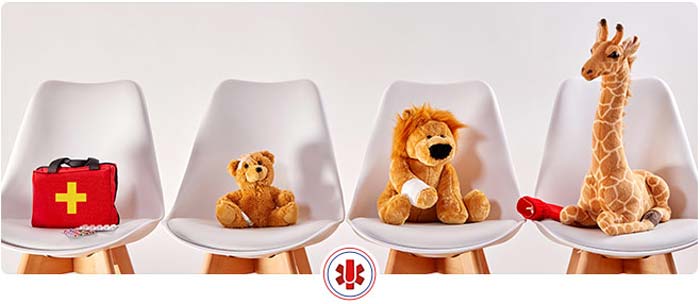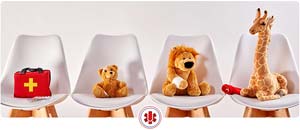 Pediatric Urgent Care Q & A
When your child is injured or sick, you want a clinic for children in in El Paso with immediate medical care. But what happens when your regular pediatric doctor's clinic isn't available? Emergency rooms are often scary places with long waits and high co-pays. Now there is an alternative specifically designed for children in need of immediate medical services.
At UCare pediatric clinic near El Paso, TX we have experienced pediatric physicians who provide expert medical care to children. No appointment is needed. Our kid-friendly approach helps children relax and trust so we can treat their injuries and illnesses and that makes everybody feel better.
Your child will be seen usually just a few minutes after arriving at our pediatric urgent care in El Paso. You won't have to sit for hours in a waiting room or wait days for a pediatric doctors appointment. Our onsite lab and x-ray facilities allow us to offer a complete approach to most common childhood urgent medical conditions in a single visit.
Although we can't treat all emergencies, we do provide medical services to a wide range of pediatric conditions and injuries. If your child needs emergency attention, call 911.
We also provide walk in pediatric services. If your child needs medical attention, we offer a convenient and affordable way to get it. Maybe you're traveling or working hours that don't fit into your pediatrician's clinic hours, don't worry, we have you covered. We accept all major medical insurance and will forward all records to your child's pediatrician after medical services have been completed.
Superior urgent pediatric care is here in El Paso. Remember, we're here when your child needs us.