Urgent Care on Zaragoza Rd, El Paso, 79938
UCare Urgent Care and Walk-In Clinic offer comprehensive and specialized care including physicals, flu shots, DOT physicals, immunizations, and more. We are conveniently located at 3051 North Zaragoza Rd. El Paso, TX 79938. We are open 07 days a week. For more information, contact us today.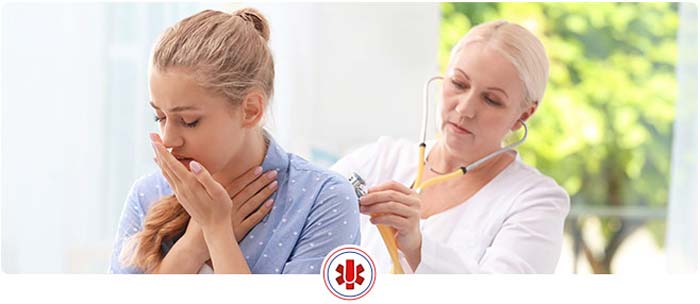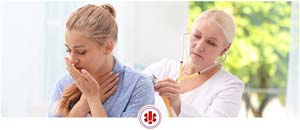 If you live in the El Paso, TX area and need immediate treatment, come to UCare Urgent Care and Walk-In Clinic near you where you will get top-notch care from board-certified physicians. No appointment is ever needed to see one of our doctors, and they can treat a variety of nonlife-threatening illnesses and injuries. Avoid the high costs and long waits of a local emergency room by visiting our walk-in medical clinic near you. Don't delay treatment and possibly aggravate your injury or illness. Be seen today!
If you are starting a new school, job, or sports season, chances are you will need a physical. These thorough medical exams are vital to make sure you are healthy enough to participate in something and yet can be very difficult to schedule with your primary care provider. Instead of taking a day off from work to fit into an inconvenient appointment time or waiting days to be seen, come to our walk-in urgent care center! No appointment is needed to be seen by one of our doctors. Bring in the required paperwork and we'll fill out all forms after your thorough examination. Our doctors are also certified DOT Physical providers, meaning we are an ideal choice if you are looking to obtain or renew your CDL.
Our urgent care center is also equipped with onsite, state-of-the-art equipment that assists our doctors in accurately diagnosing a variety of illnesses and injuries. We have a digital X-ray available, letting our doctors look for fractures and take needed chest X-rays for physicals. We also have an advanced lab available for most of our testing and screening needs. We have several rapid tests available that can return results while you wait, in a single visit. We will review every X-ray image and lab result with you before sending you home with complete copies of the results. We can also, at your request, forward these results to your primary care physician or a specialist.
Our center is also the perfect choice if you are a small business owner. If your employee suffers a workplace accident, send them to our urgent care center today for immediate treatment. Instead of an expensive and long wait at an emergency room, we'll promptly treat your worker, so they can get back to work for you as soon and safely as possible. Ensure workplace safety with annual physicals and random drug screenings throughout the year. Simply send your employee to our center no appointment is needed. Work with us one on one to develop a customized physical for any potential new hire to ensure they are medically fit to work for you. We'll alert you if there are any concerns. While no appointment is needed, please call ahead if you intend on sending a group to our facility so we can ensure everyone is served promptly.
UCare Urgent Care and Walk-In Clinic is located at 3051 North Zaragoza Rd. El Paso, TX 79938. We are open Monday through Friday from 9 am to 9 pm and on Saturday and Sunday from 9 am to 5 pm. Our walk-in urgent care center accepts most major insurances. Visit our insurance page for a complete list of carriers we take. If you are uninsured, ask about our self-pay rates. Do you have questions about our services? Call our friendly staff today. We serve patients from El Paso TX, Horizon City TX, Lee Trevino Drive TX, Fort Bliss TX, Mission Valley TX, Resler Canyon TX, Alfalfa TX, Montwood TX, and BEYOND.
We look forward to serving you!