Walk-in Clinic in El Paso, TX
Our Doctors and Medical Staff at UCare Clinics El Paso, TX Serve Children, Adults, and Seniors 7 Days a Week. We Are a Walk-In Clinic Located at 3051 North Zaragoza Rd. El Paso, TX 79938. Call Today for More Information at (915) 213-7222!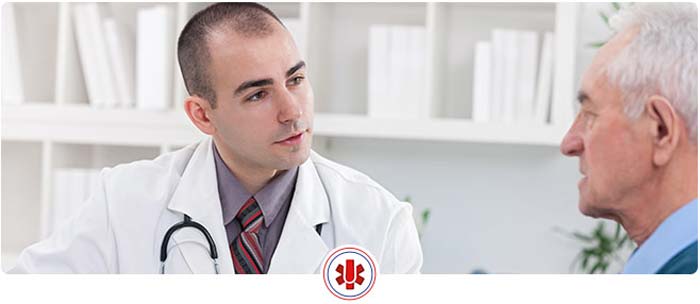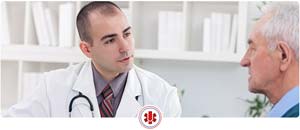 When you and your loved ones are looking for fast and accessible care in the El Paso, TX area, it can be challenging to locate a doctor who has the time for providing last minute medical care. At UCare Urgent Care in El Paso, we make the process easy and stress free for patients of all ages. We know that illnesses and injuries can arise out of nowhere, and that it can be difficult to recover quickly without the right medical care. That is why our walk in urgent care clinic provides the accessible and timely urgent care services that you and your loved ones are looking for. UCare Urgent Care is a walk in urgent care clinic that offers a large variety of services throughout the year and seven days of the week. We know that every family is busy and has obligations even when ill or injured, so we provide the flexible walk in urgent care services that you need. Our entire team is experienced in providing emergency care and will work with you to find the right diagnostic and treatment procedure that works for you and your health.
While most families turn to a hospital urgent care center for all of their last minute medical needs, this can often be a time consuming process that takes hours on end in a waiting room. Instead of sitting with other sick or injured patients for an extended amount of time, you can walk right into UCare Urgent Care for top quality urgent care services. We have an experienced team of doctors, nurses and technicians on site who can provide laboratory testing, compassionate care and effective treatment solutions to every patient that walks into our clinic. We know that every patient's needs are different, so our team takes the time to understand your health and provide the right solution. In addition to our excellent team of urgent care professionals, we also treat many injuries and illnesses. Whether you have recurring migraines or have twisted an ankle, we will provide relief and expert medical knowledge to have you feeling better as soon as possible.
If you are looking for top quality medical care last minute in the El Paso, TX area, then look no further than UCare Urgent Care! Our clinic is centrally located in El Paso and provides services to the surrounding areas as well. We guarantee timely and professional medical services to every member of the family, and can help you and your loved ones every day of the week during flexible hours. If you have any additional questions about our clinic or medical services, then we welcome you into our clinic. We hope that our team at UCare Urgent Care can help you and your loved ones feel better soon!