Urgent Care & Walk-in Clinic in El Paso, TX
Our Experienced Doctors & Medical Staff Serve Children, Adults & Seniors 7 Days a Week. We Are Committed to Providing Exceptional Care for You & Your Family. Please Give Us a Call at (915) 213-7222 or Simply Walk-in. Our Urgent Care Clinic Is Located at 3051 North Zaragoza Rd. El Paso, TX 79938.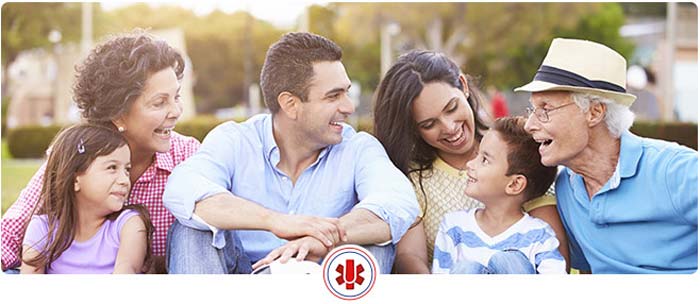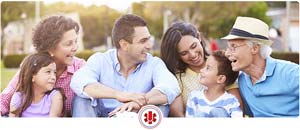 When you need urgent care, come to UCare Urgent Care in El Paso, TX. Skip the long waits and high costs of an emergency room and be seen promptly by an expert physician. While it may be days before your primary care doctor has a timeslot available, you can be seen today with no appointment needed. Our highly-experienced doctors can treat a variety of non-life threatening illnesses and injuries at a fraction of a cost compared to a local ER. We are open seven days a week with hours later into the evening Monday through Friday. There is no need to take a day off from work to receive immediate care. Come to our walk-in facility when it is convenient for you!
Besides offering on-demand care for our neighbors in the El Paso area, UCare Urgent Care also fills the occupational healthcare needs of local businesses. If you are a small business owner or a manager, you can rely on our facility to keep your employees healthy at a cost-effective price. No matter how much you may stress workplace safety, an accident is bound to happen. Send your employee to our facility for immediate treatment instead of a time-consuming trip to the emergency room. We'll get them back on the healthy path again and return them to work as quickly and safely as possible. Ensure workplace safety with annual physicals and random drug testing utilizing out onsite state of the art lab. We can work with you one on one to develop a customized physical for any upcoming new hires to make sure they are medically fit for the position. Regardless of industry, we are here to help you maintain a safe workplace.
Are you about to depart for overseas travel? Regardless if it is a vacation or for business, come to our walk-in medical clinic four to six weeks in advance so we can prepare your immune system for the trip. Bring in your itinerary, and we'll check with the latest guidance from the CDC to see if there are any recommended immunizations. We'll get your immune system ready to make sure your trip is as safe as possible. No one wants to travel halfway around the world just to get sick, especially if it could have been prevented in the first place. While we highly suggest visiting us four to six weeks in advance, we can accommodate last-minute travelers.
UCare Urgent Care is located at 3051 North Zaragoza Rd. El Paso, TX 79938. We are open Monday through Friday from 9 am to 9 pm and on Saturday and Sunday from 9 am to 5 pm. We accept most major insurances including Blue Cross Blue Shield, Cigna, Aetna, Tricare, and Medicare. Visit our insurance page for the complete list insurances we accept at our urgent care center. Are you uninsured? Ask about our affordable self-pay rates. If you have additional questions, call our friendly staff at (915) 213-7222.
We look forward to serving you!