Urgent Care in El Paso, TX
Urgent Care and Walk-In Clinic Near You in El Paso, TX. For More Information Call Today at (915) 213-7222 Or Simply Walk-In. We are Conveniently Located 3051 North Zaragoza Rd. El Paso, TX 79938.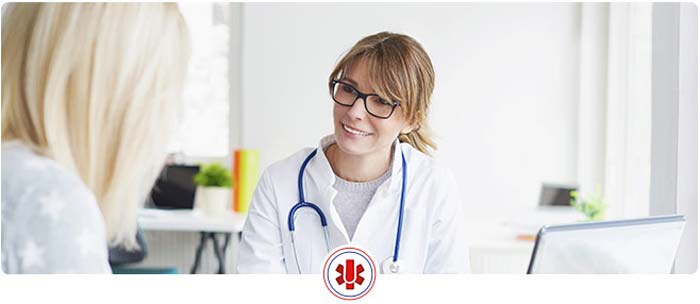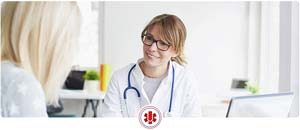 If you are in need of an urgent care and you are located near El Paso, TX – think about the expert doctors and physicians at UCare Urgent Care. We are the best option for you and your family when you need non-life threatening urgent care. We are the best option near you that will allow you to skip the long waits and high costs of going to an emergency room. Not only that, but if you want to be seen promptly by an expert physician, then you should absolutely not go to an emergency room, and simply walk in to UCare Urgent Care.
Why should I go to UCare Urgent Care for my medical needs?
We all know that it may be days before your primary care doctor has an appointment available, and when you need immediate urgent care – you can be seen today at our urgent care facility with no appointments ever needed! Our highly-experienced doctors, physicians and medical staff can treat a variety of non-life threatening illnesses and injuries at a fraction of a cost compared to your local emergency room. We are also open seven days a week with extended hours into the evening Monday through Friday. There is no longer a need to take a day off from work to receive immediate care. Come to our walk-in urgent care facility when it is convenient for you.
Do you provide medical care to children of all ages?
Yes, we do. UCare Urgent Care provides walk-in pediatric services to children of all ages. If your child needs medical attention, we are the most convenient and affordable way to get it. Maybe working hours that don't fit into your pediatrician's clinic hours, don't worry, our doctors and physicians are here and have you covered. We accept all major-medical insurances and will work with you to forward all records to your child's pediatrician after medical treatments have been completed.
Do you have treatments for worker's comp/occupational medicine?
Our doctors and medical health professionals have years of qualifying experience in occupational medicine. We can provide employees and employers a large variety of services onsite at our walk-in clinic. Services ranging from drug screenings to DOT testing and immunizations. Some of the other occupational medicine services that we offer at UCare Clinics include but are not limited to are:
Injury
Illness
Physical Examinations
Immunizations Travel Health
Occupational Health
X-Rays & Diagnostics
UCare Urgent Care and walk-in clinic is conveniently located near you at 3051 North Zaragoza Rd. El Paso, TX 79938. We are open 7 days a week with extended hours to ensure that we are available to you and your family when you need us most. Walk in Monday – Friday from 9AM – 9PM and Saturday – Sunday from 9AM – 5PM. If you have additional questions, please don't hesitate to call our friendly and knowledgeable staff at (915) 213-7222. We love to save you even more money, so check out our SPECIALS!