Walk-In Clinic on Lee Trevino, El Paso, TX, 79936
Get a trusted and specialized walk in services at UCare Urgent Care and Walk-In Clinic. Contact us today for more information. We are conveniently located at 1618 N Lee Trevino, El Paso, TX, 79936.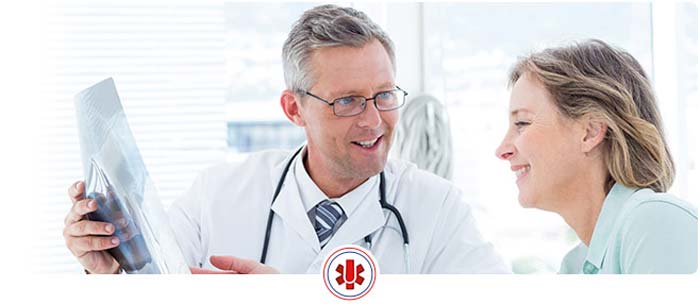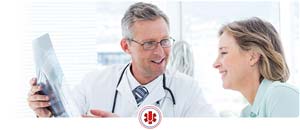 When a minor medical emergency arises, for most families, the first instinct is to usually stress out and start looking for the nearest hospital emergency room. Hospitals are absolutely the best option for life-threatening emergencies however, they are often not the greatest option for minor medical emergency situations. Receiving urgent care services at the hospital can often involve long hours in a waiting room with other injured and sick patients. This is not the ideal solution if you or your loved ones are in pain or discomfort. Rather than spending a lot of time waiting to see a nearby doctor or physician, UCare Urgent Care and Walk-In Clinic offers an alternative for convenient urgent care services on a walk-in basis for the El Paso area. The best walk-in clinic is located near you 1618 N Lee Trevino, El Paso, TX, 79936 and is easily accessible for patients in the surrounding areas.
What type of walk-in services do you provide?


Most of the common urgent care illnesses and injuries that our doctors often see at UCare Urgent Care and Walk-In Clinic include, but are not limited to:

• Urinary Tract Infections
• Colds and Flu
• Headaches and Migraines
• Sprains and Strains
• Sore Throat
• Pink Eye
• STD Testing
• Minor Burns and Breaks
• Joint Pain
• Asthma

Regardless of your walk-in clinic needs, our doctors, physicians, and medical professionals at UCare Urgent Care and Walk-In Clinic are ready to help you or your family member feel better in no time. Our walk-in clinic focuses on ensuring to provide each patient with comprehensive and confidential care. We will work with your family to make sure that we find the best treatment options that are available. We do accept most major insurances and can work with you to find other payment options. Please see the list below of current insurances that are accepted at UCare Urgent Care and Walk-In Clinic. If you don't have insurance, we offer affordable cash pay options so you can be seen by our expert healthcare doctors and providers when you need to. In addition, some policies often classify urgent care clinics as out-of-network. If you happen to have a policy with a large deductible, you'll find that our cash-pay urgent care pricings are very reasonable (especially when compared to a hospital emergency room visit).

Here is a list of health insurance that we currently accept:

• Blue Cross Blue Shield
• Cigna
• Aetna
• Tricare
• United Healthcare
• Medicare
• Humana
• Molina Medicare and Marketplace
• Amerigroup
• Preferred Administrators
• Health Net Federal Services
• HealthSmart

Since contracts with insurance companies often change, please contact us. If you have any additional questions about our urgent care services or treatments or would like medical attention today, please walk into our clinic or give us a call. We look forward to helping everyone in your family feel healthier soon, including children of all ages and seniors.

We care about making ourselves accessible to all of our patients with extended hours of operation. We are open 365 days a year, Monday–Friday from 9AM – 9PM, Sat-Sun: 9AM – 5PM. Our urgent care offers unobstructed access to our patients' healthcare with an Electronic Medical Records (EMR) system and continuous technological advances. We serve patients from El Paso TX, Horizon City TX, Lee Trevino Drive TX, Fort Bliss TX, Mission Valley TX, Resler Canyon TX, Alfalfa TX, Montwood TX, and BEYOND.