After Hours Walk-In Clinic Questions and Answers
UCare Urgent Care is open on the weekends and into the evening during the week to serve residents of El Paso TX, Lee Trevino Drive TX, and the surrounding areas! For our specific hours of operation, please feel free to call us or simply walk-in.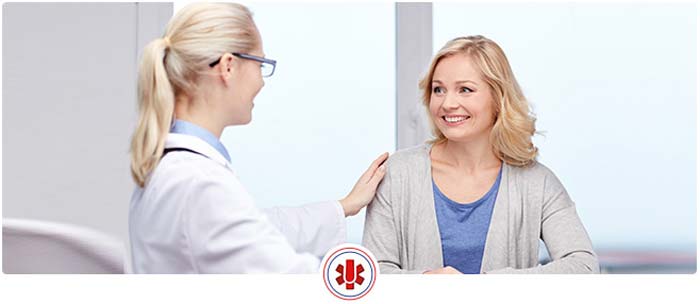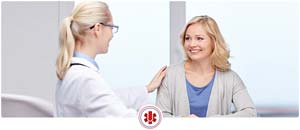 When an injury or illness happens during the evening or weekends outside of your primary care clinic's open hours, it is common to think that your only option is the emergency room to receive medical attention or treatment. However, an after-hours walk-in clinic can save you time and money with less time spent in the waiting room and less expensive services. At UCare Urgent Care, we have extended open hours to help anyone dealing with an injury or illness that is not life-threatening outside of their primary care clinic's open hours.
What is the difference between urgent care and walk-in clinic?
While urgent care clinics and walk-in clinics are similar in many respects, they have some subtle differences. Concerning the similarities between urgent care clinics and walk-in clinics, both accept walk-in appointments for mild to moderate injuries and illnesses, and neither are sufficiently equipped to treat life-threatening medical emergencies, which must be treated in emergency rooms. For this reason, urgent care clinics are often referred to as walk-in clinics.
However, urgent care clinics differ from walk-in clinics in the level of care and extent of services they can provide to patients. Urgent care clinics can typically provide more extensive care for more severe injuries than walk-in clinics can provide. They often have more resources available on hand.
Since urgent care clinics are typically able to treat more severe injuries and illnesses than walk-in clinics, they must evaluate each patient visiting the clinic to determine if they should be treated on the spot or if they can safely wait in the order of their arrival. In contrast, walk-in clinics typically operate on a first-come, first-served basis.
What does a walk-in clinic treat?
Walk-in clinics can treat a broad range of conditions, infections, injuries, and illnesses! The list of treatable conditions, illnesses, and injuries typically grows if the walk-in clinic doubles as an urgent care clinic, such as ours at UCare Urgent Care in El Paso, TX. With that in mind, our urgent care clinic can treat the following conditions, infections, injuries, and illnesses:
Abdominal pain
Abrasions, cuts, and lacerations
Animal and insect bites and stings
Asthma
Bladder infections
Broken bones
Bronchitis
Burns, rashes, and skin infections
Cold and flu
Contusions
Dislocations, fractures, sprains, and strains
Ear infections
Fever
Minor concussions
Sinus infections
Sore throat and strep throat
Urinary tract infections (UTIs)
And more!
In order to treat the above conditions, illnesses, injuries, and infections, we provide the following services at UCare Urgent Care:
Alcohol and drug testing
Camp, sports, and school physical exams
Department of Transportation (DOT) physical exams
Diagnostic X-ray services
Immunizations, including travel immunizations
Occupational health services
On-site laboratory diagnostics
Pediatric care
Pre-employment and pre-placement physical exams
Tuberculosis (TB) testing
Worker's compensation
Can I just walk into a clinic?
If the clinic accepts walk-in appointments, you can simply walk into the clinic, and you should be able to see a physician or medical practitioner momentarily! With urgent care clinics, the first thing that happens after you walk-in for an appointment is a patient evaluation to determine if you should be seen right then and there. If your concern is not immediately urgent, you will be asked to wait according to the order you arrived at the clinic. With that said, since urgent care clinics do not treat critical or life-threatening medical emergencies, most patients are seen on a first-come, first-served basis. As a result, the wait times at urgent care clinics are typically much shorter than those in emergency rooms.
For an urgent care clinic that is open after hours, we welcome you to come for a walk-in appointment to UCare Urgent Care! You can also schedule an appointment through our website or by calling us.